Welcome To
Shifflet Brothers Enterprises, Inc.
Hauling heavy loads and oversized equipment can present a logistics challenge that requires specialized knowledge and equipment. Our expertise in the trucking industry makes us a leader in providing you with first class freight services.
With Shifflet Brothers Enterprises Inc., you get the advantage of a great network and expedited transit times at very a competitive pricing. We understand that your needs will vary for each shipment and therefore we offer a selection of equipment styles, types and sizes.
Offering a wide variety of customized hauling and trucking services across the eleven states of Western United States for over 50 years, Shifflet Brothers is dedicated to building long lasting relationships with its customers, employees and vendors.
We focus on customer service, reliability and integrity.

Shifflet Brothers drivers do not only deliver but are certified by NCCCO, National Commission Certification of Crane Operation. All our drivers are certified to handle our boom cranes. Our cranes allow our drivers to not only load but unload at jobsites without any addition machinery. The cranes also enable us to load different material from wood, steel and to delicate material such as fiberglass.
In rough roads our log dollies allow us to maneuver in treacherous terrain that most flatbeds cannot get through. Our log dollies are even adjustable in length which gives us the opportunity to haul between lengths of 35ft – 125ft poles.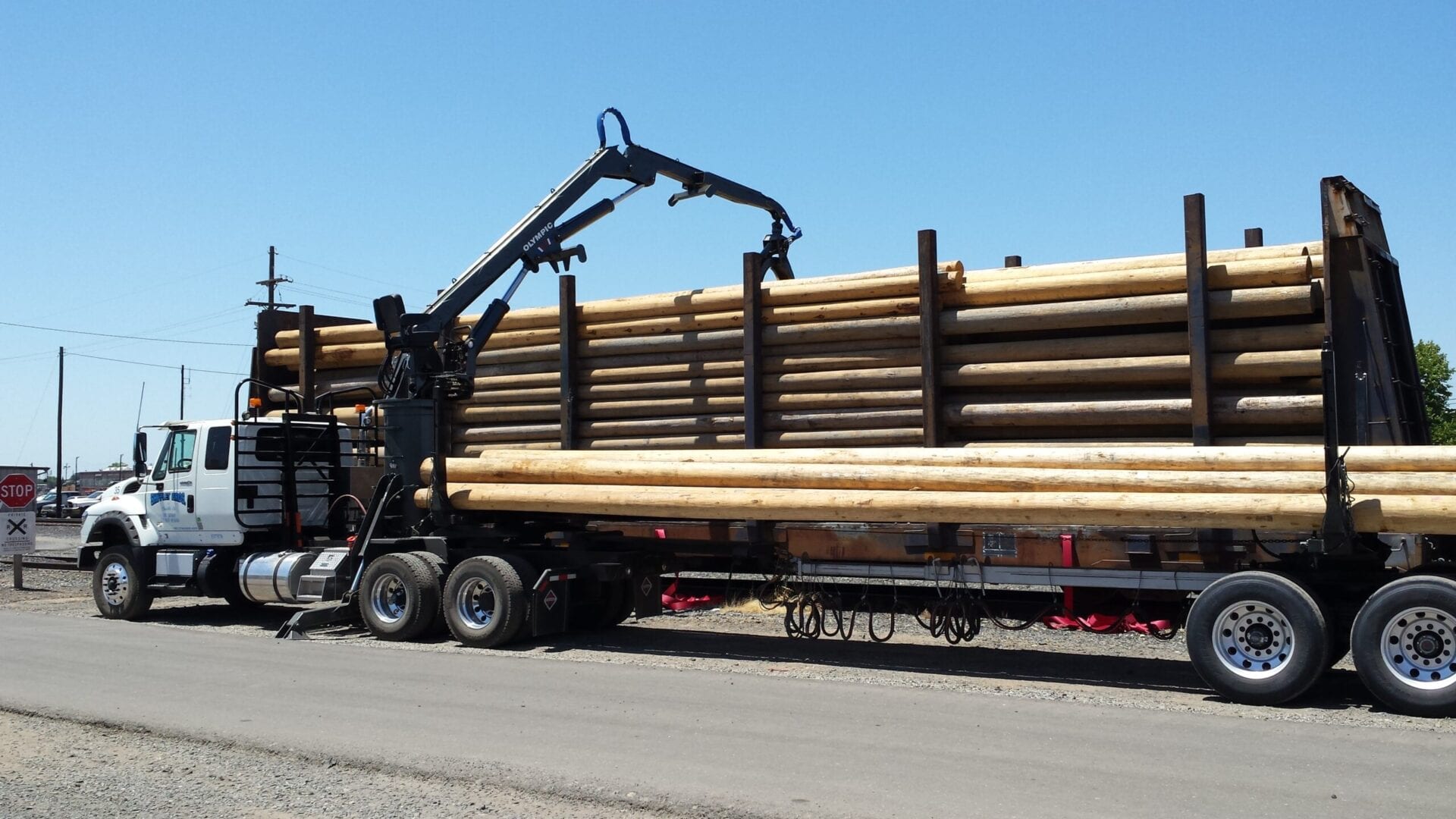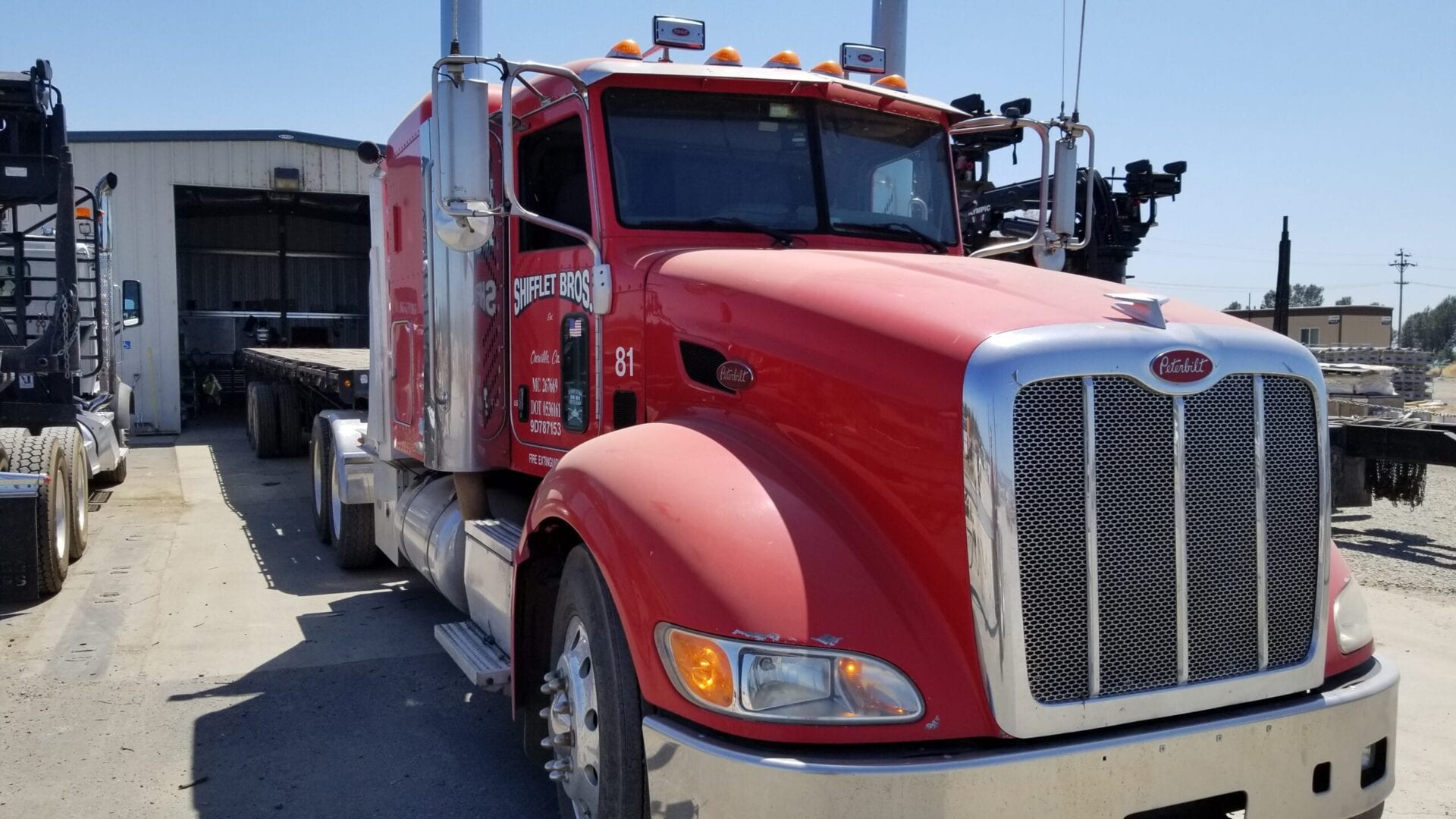 Flat Bed Hauling Trucking
Flatbed trucks are often used for carrying over sized loads or products with unusual shapes. Flatbeds are vital to any fleet operation. Our flatbed hauling services are used extensively in industries such as transportation, construction, general manufacturing and agriculture to name a few.
With our extensive fleet of semi and drivers, we offer both truckload and LTL flatbed trucking services throughout the 11 Western States.
In order to keep our team safe we embody safety. We supply our own personal traffic control to guide the driver through rigorously roads or stop traffic when needed. Our self loaders consistently unload on the side of the roads and our traffic control team is equipped to maneuver traffic away from any life threatening situations.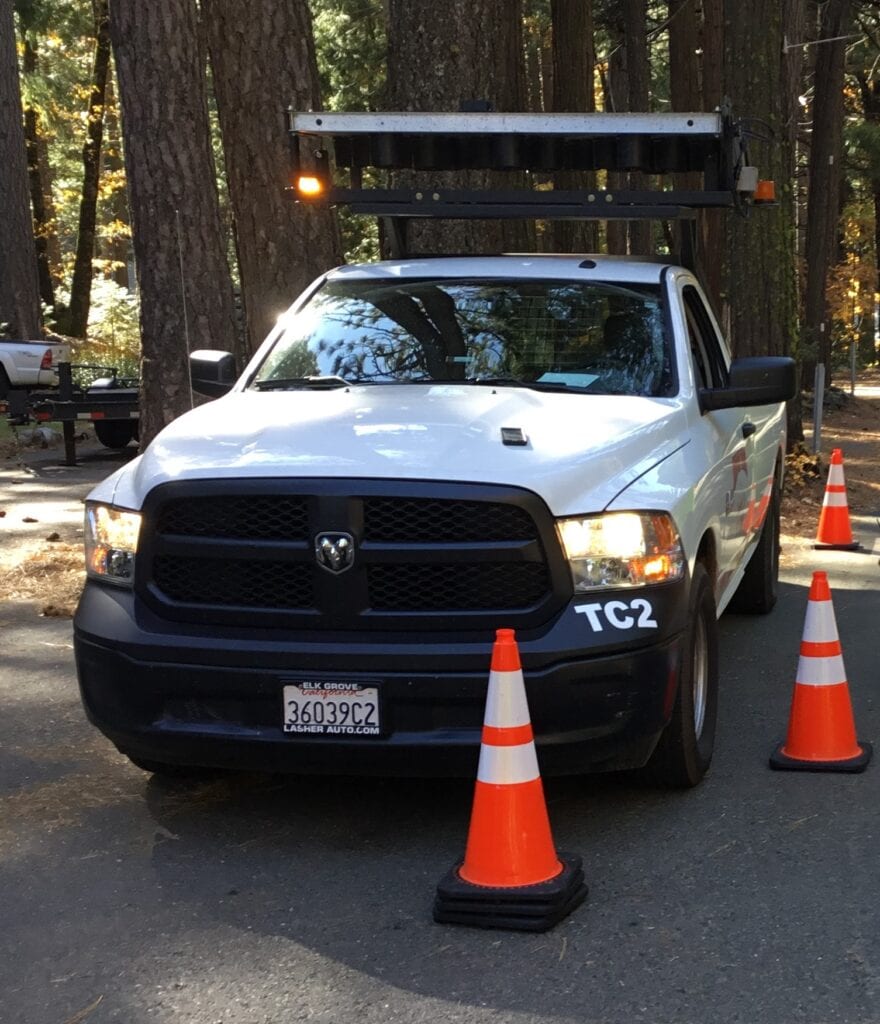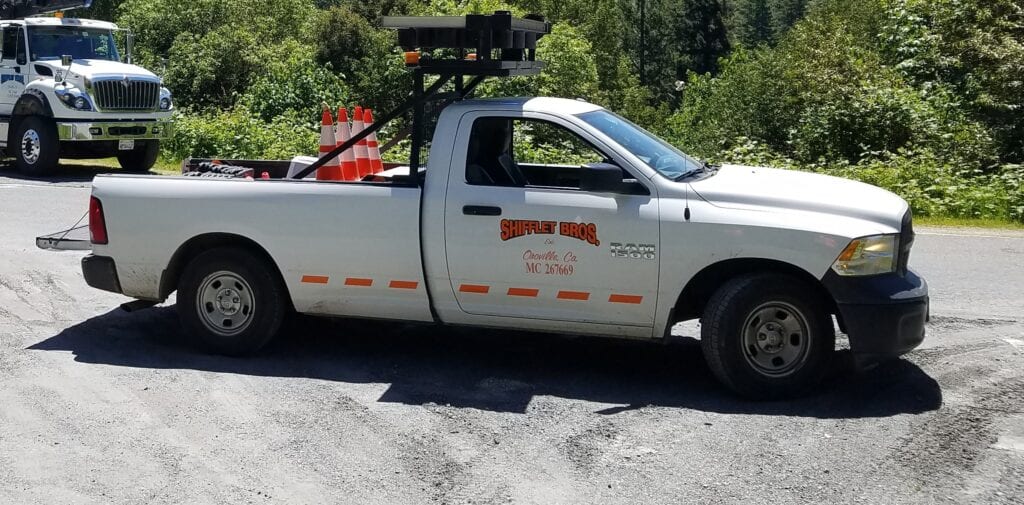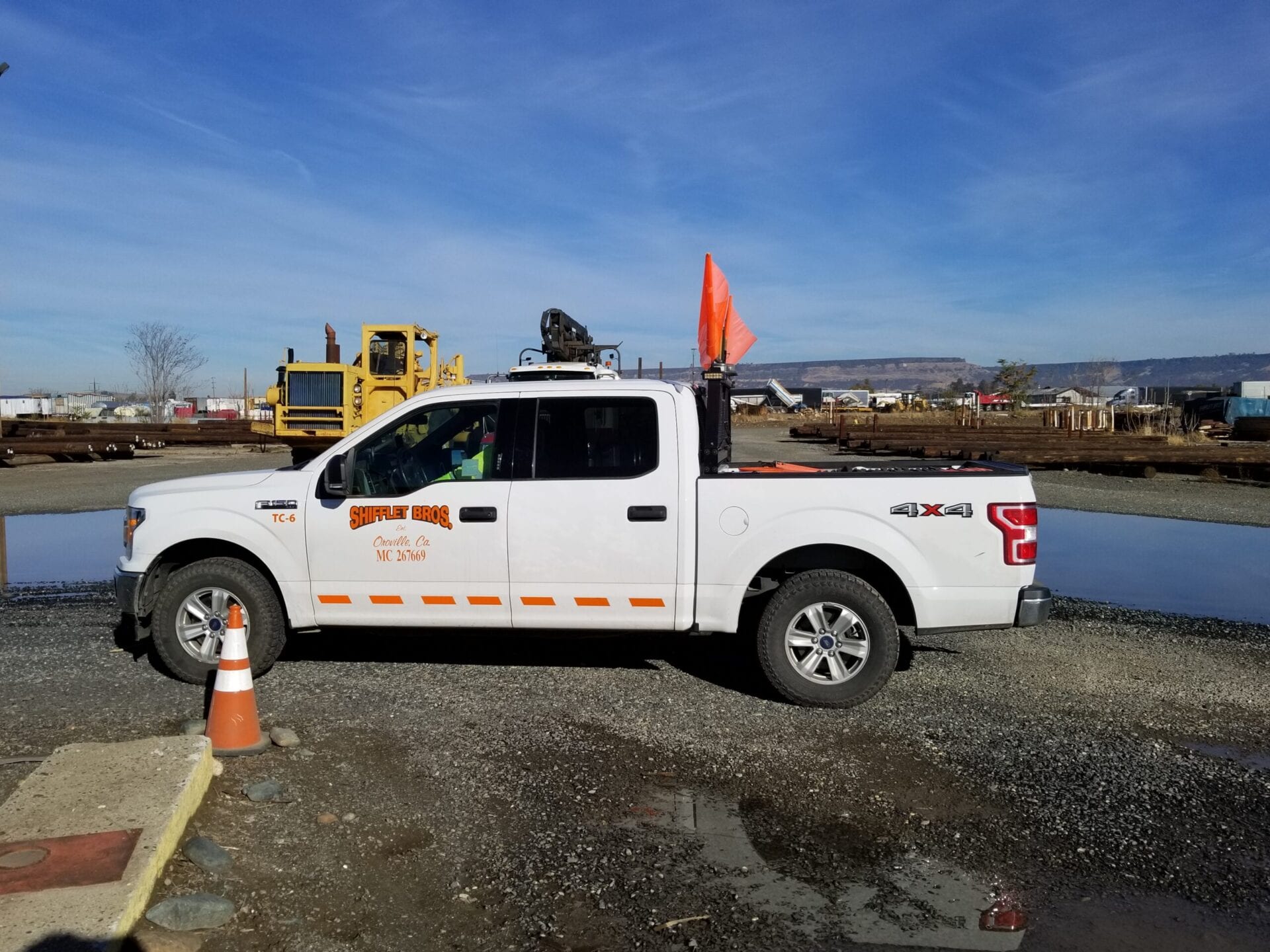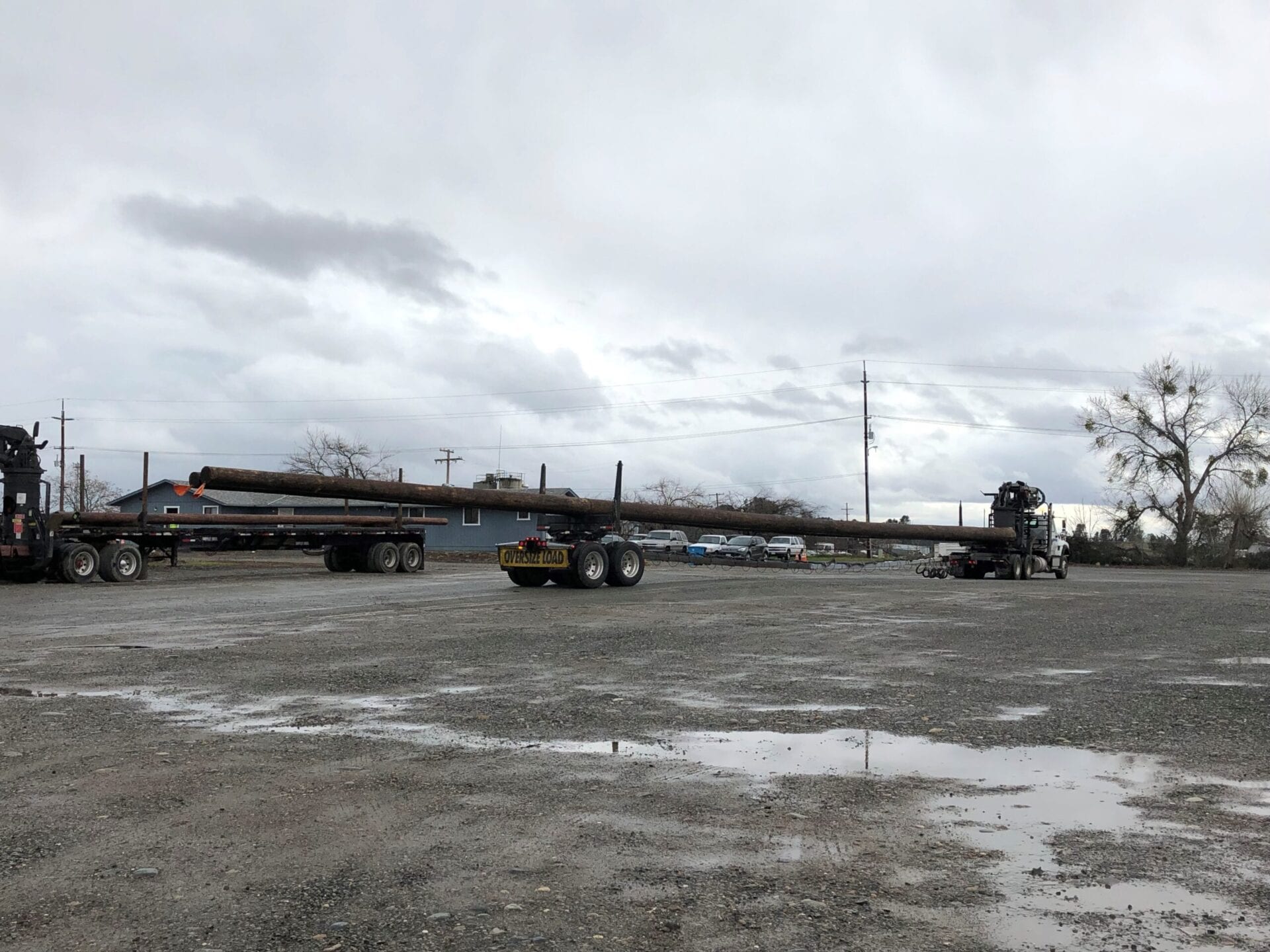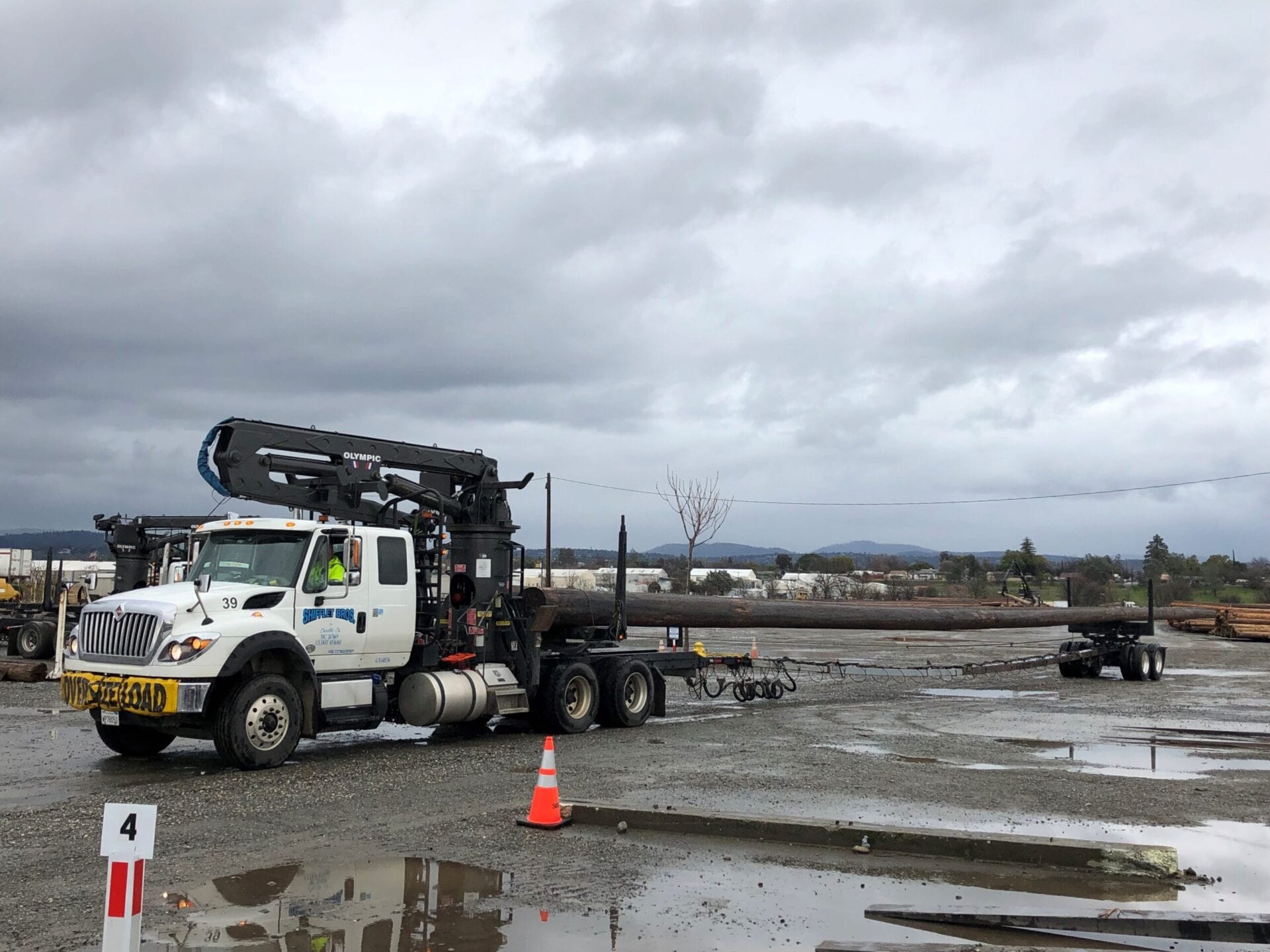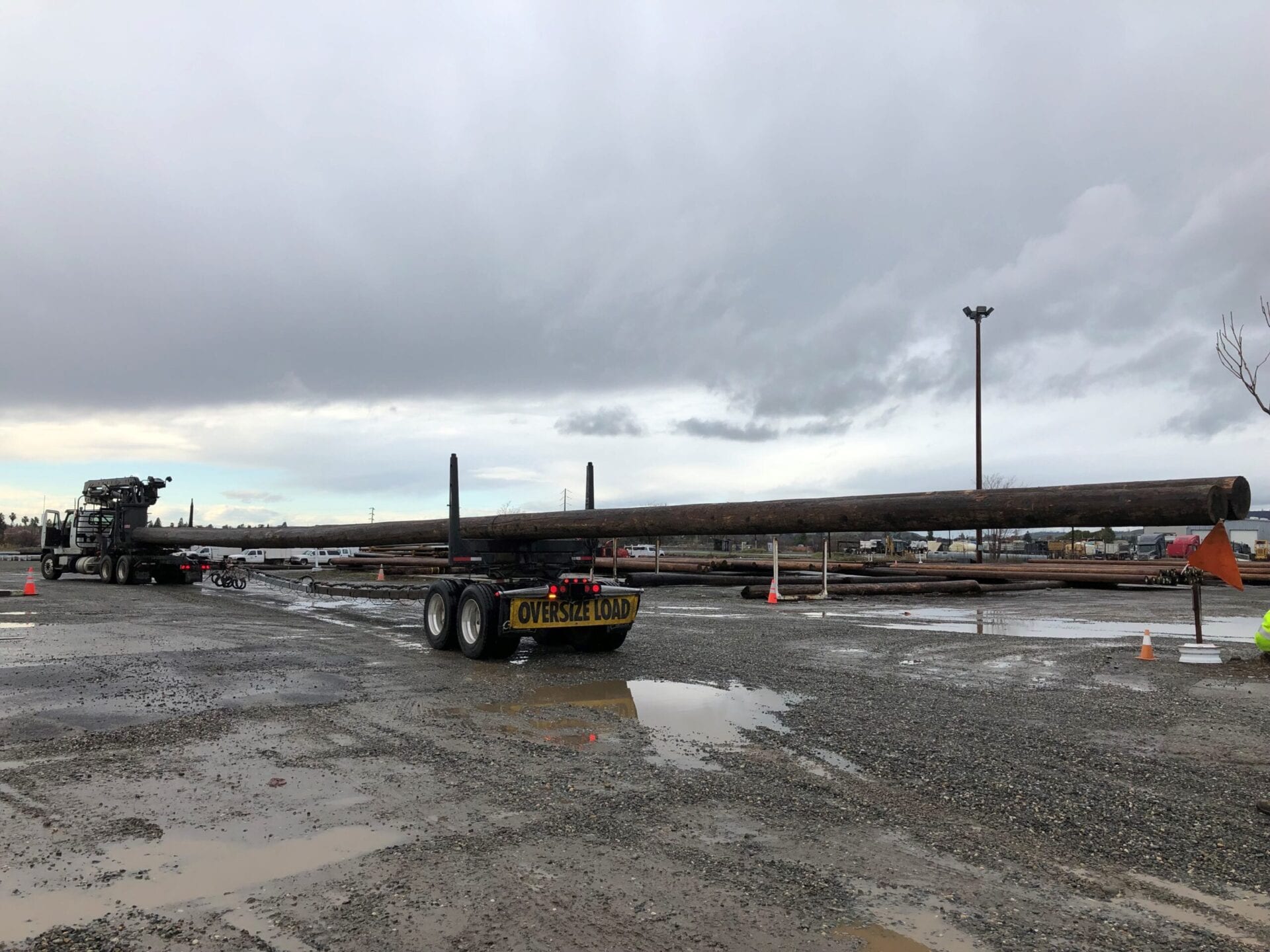 Additional Transportation Services
Different clients need different solutions and we adapt to your needs to find the best solution to your logistics challenge.
Over the years, we have been adapting to suit your needs and that is why we are the trusted logistics partners for clients across industries big and small. Just let us know your specific handling requirements and we are there for you.
Our specialized transportation services include: